The activities, which took place last 23rd and 24th of September at Qatar National Library (QNL), in collaboration with FUNCI, contributed to the making of the closing of the exhibition "Gardens of Al-Andalus" a rich experience that showed the valued and diverse legacy of Al-Andalus in our culture.
These two activities, which closed the exhibition "Gardens of Al-Andalus", available at the Qatar National Library since June, were leaded by Inés Eléxpuru, Communication director of FUNCI, and Ramón Sobero, head chef at La Liga Lounge at the Sheraton Grand Doha.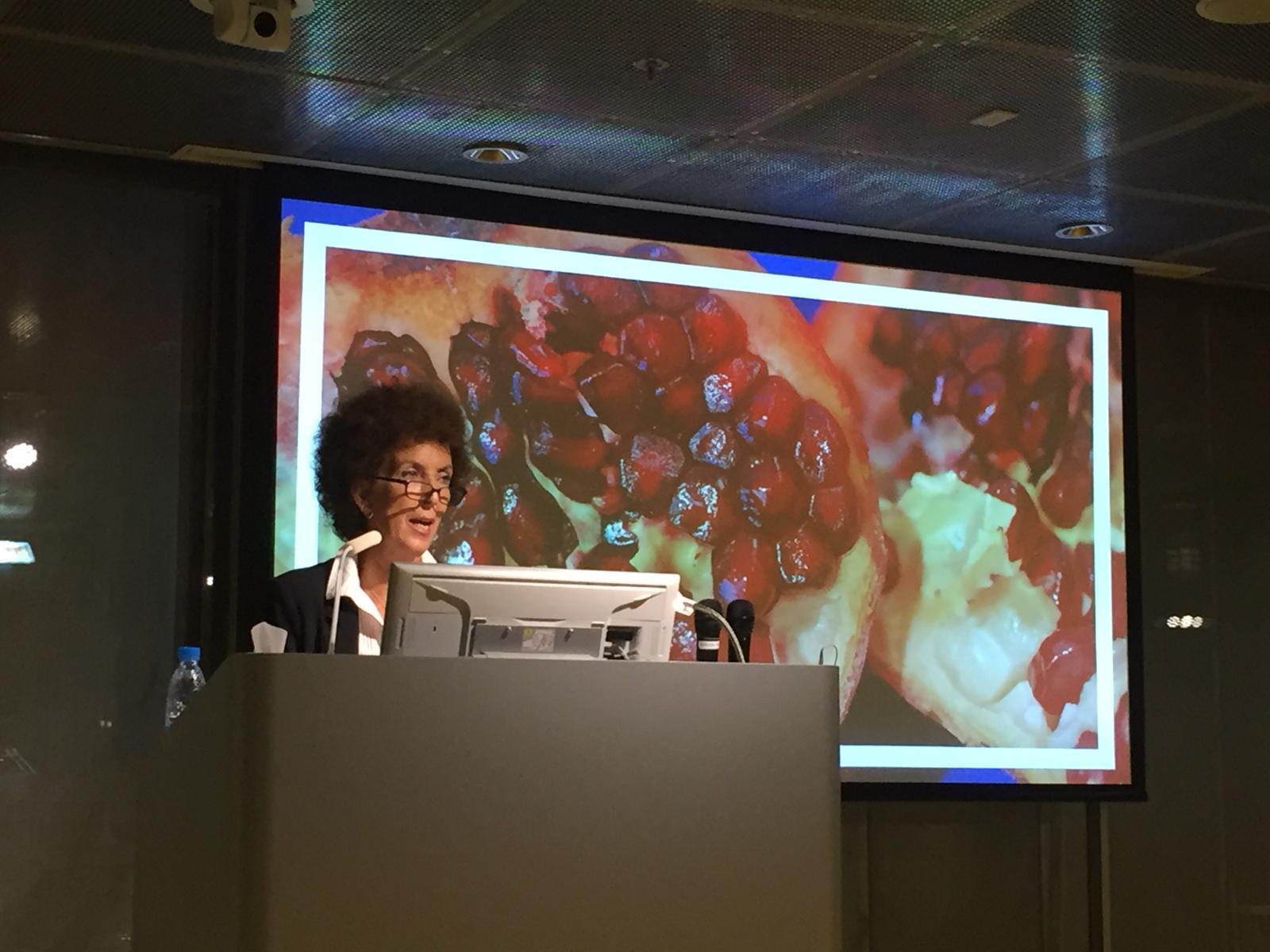 In this context, on the 23rd, Inés Eléxpuru, author of Cooking in Al-Andalus and Al-Andalus: Culinary Magic and Seduction, gave a conference on "Cooking in Al-Andalus". Throughout her lecture, she developed the mains aspects of the Andalusi culinary legacy, which can still be found in today's Spanish cuisine. Among other topics, she spoke of their use of species, the protocol at the table, the elaboration of recipes, and the importance of diet.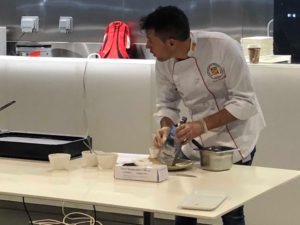 On the next day, Juan Ramón Sobero carried out an interesting live cooking demonstration, by preparing different recipes of the traditional Andalusi cuisine, such as the "isfriya", a dish of "cut chicken breast" and "sweet with honey", offering the participants the opportunity of learning some of the dishes that were usually cooked during that period.
Both activities, which also counted with the participation of Ada Romero Sanchez, coordinator of exhibitions and special activities at the QNL, were well attended by the public.
Gardens of Al-Andalus in Doha
Both activities were highly linked with the contents of the 'Gardens of Al-Andalus' exhibition. This showed the Spanish Muslim garden from different perspectives. In the Al-Andalusian period, hundreds of botanic species from the East were introduced and acclimatized to Spain. These new species continue to be used in landscape gardening, cosmetics, pharmacopeia and cuisine.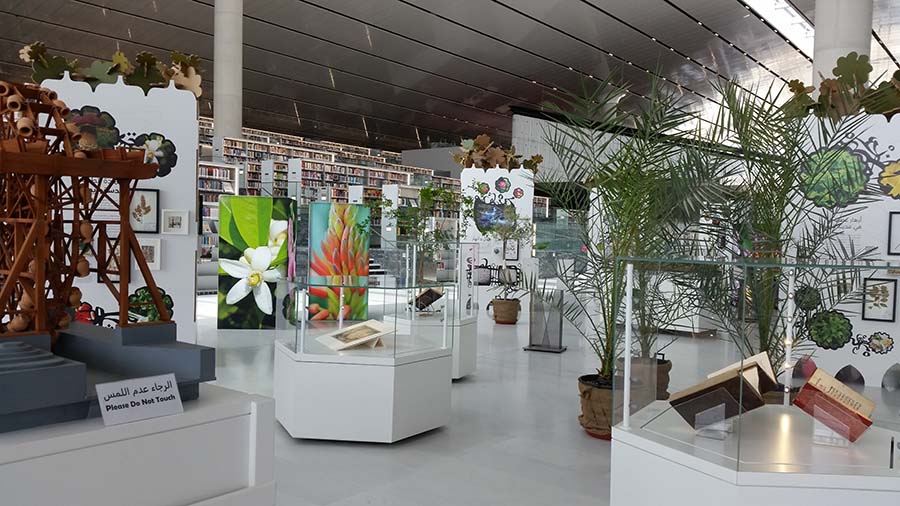 Commenting on the event, Ada Romero Sanchez, Special Collection and Exhibitions Coordinator at Qatar National Library, said: "As the national library, we are committed to reviving centuries-old traditions and connecting people from across cultures. This event was a prime opportunity for Library visitors to learn about Muslim civilization in Al-Andalus and its contributions to the region and its range of cuisine, and how they still live on."
Inés Eléxpuru, one of the exhibition's organizers, said:
"The entire exhibition and special events such as this demonstration are a way to exchange culture, research and learning with our peers in Qatar. We are proud to have partnered with Qatar National Library for this event, which has enabled us to highlight important historical and cultural elements common to both Qatar and Spain."