Twelve Moroccan photographers have joined forces in order to contribute the COVID-19 fight in their country, by selling their works through antiDOT. Every artist presents a series of 2 to 6 works, each limited to 20 editions.
Here you have a small sample of their talent. The images taken in various countries, moments and fields, represent the Alaouite Kingdom's rich diversity.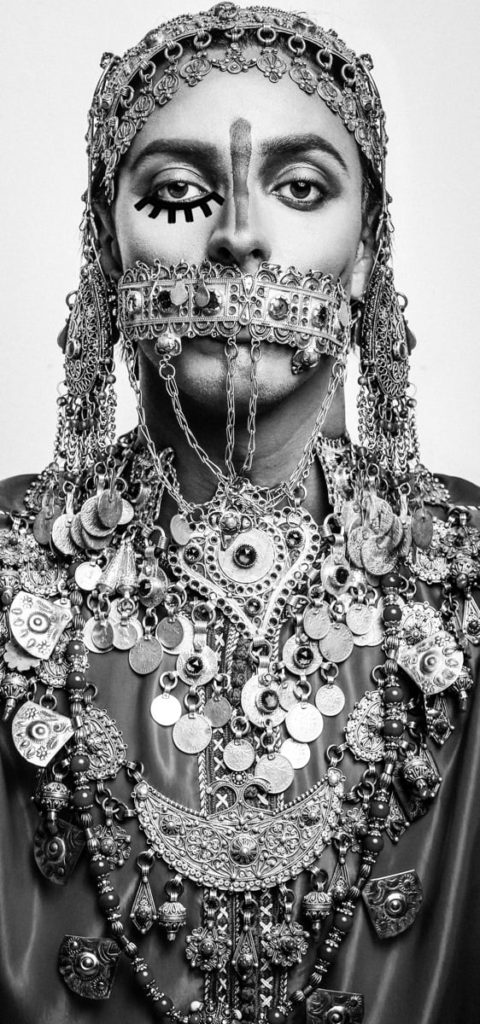 Lamiae Lahbabi
"The feminine-masculine duality, the yin and yang. Both faces, inseparables and complementary! Silence is imposed, and ornament covers up reality"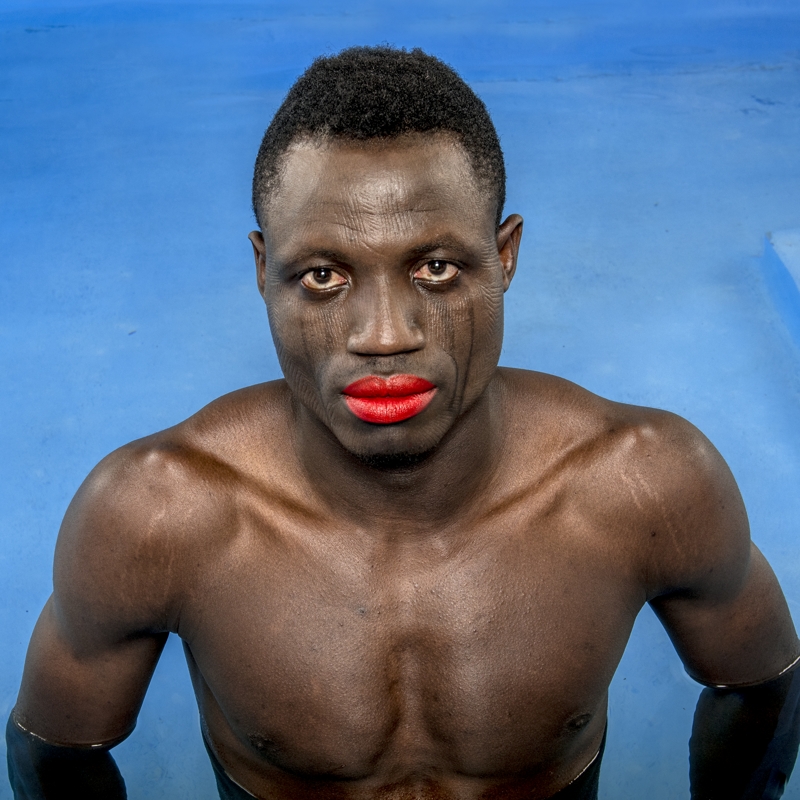 Mohamed El-Baz
Black rain,
"I wanted to carry out this series for praising those who cry. We all have reasons for crying, leaving aside any miserabilism. Everyone rules its own tears. I have been looking for a place, a pool, a pond where each person could shed their tears. Such as a baptism, a status change"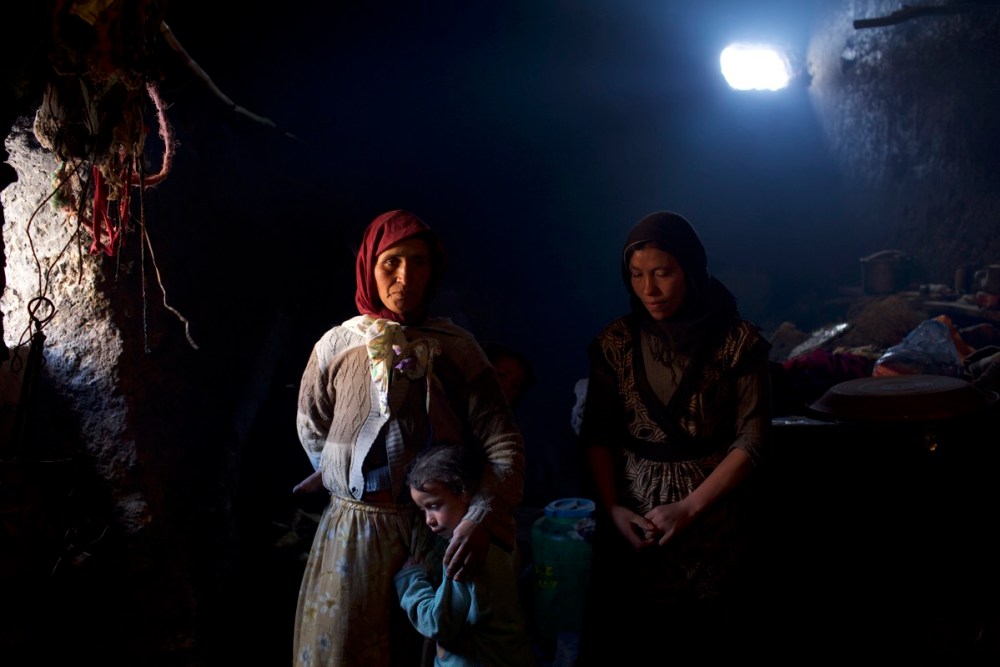 Youssef-Boudlal
"The High Atlas Mountains host several Berber hamlets, which ones don't possess electricity, paved roads, neither medical dispensaries. They sustain themselves farming, manufacturing and selling olives and ceramics. Thanks to a Berber guide, we travelled to a remote village where people didn't enjoy modern life amenities. The old town seemed alien and anachronistic. At the 1780 meters' mountain there were 16 houses built. However, despite we could had focused our attention in the lack of basic services, we were captivated by their happiness, and appealed by their coherent and straight discourse.
Sometimes I ask myself: actually, who's better?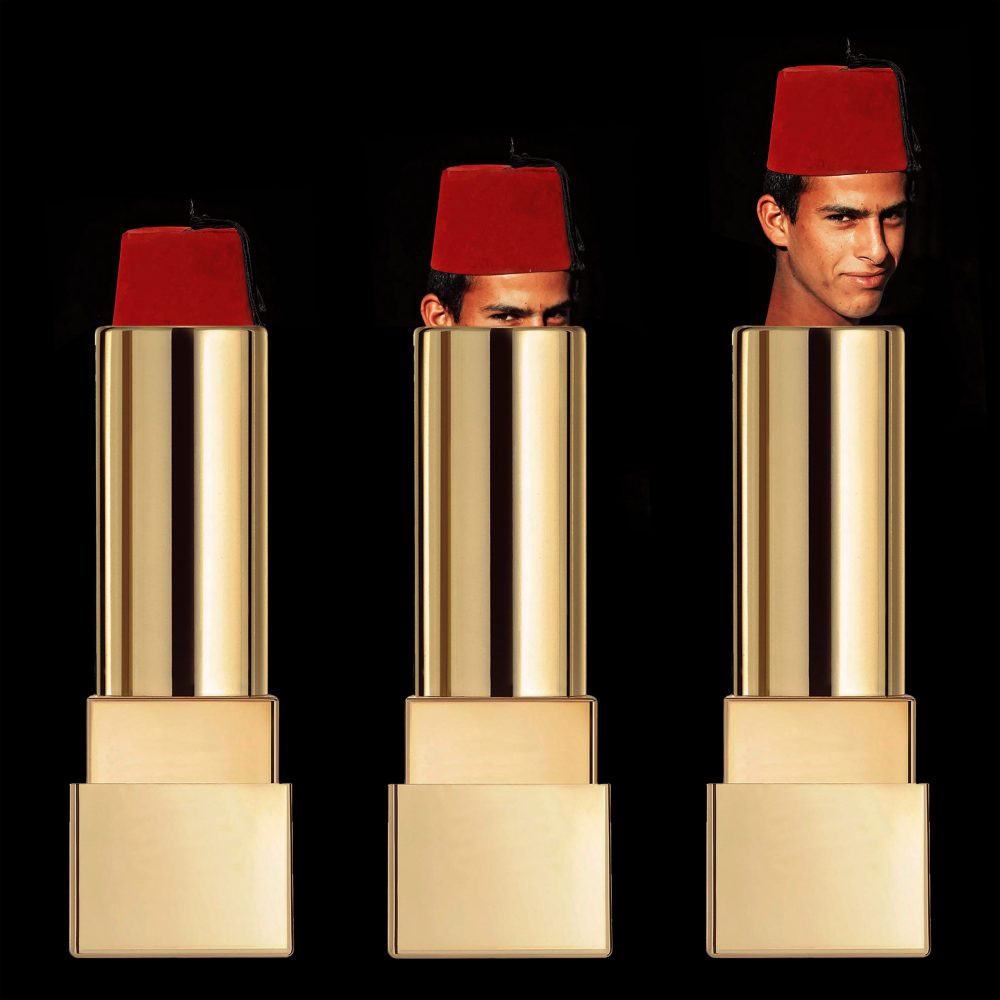 Idries Karnashi 
"I imagine surreal scenes combining daily objects, people or situations with a compromised, inventive or simply pleasant imaginary full of poetry or humour. All this collages compose visual narratives which interpretation lays subjected to spectator's free will."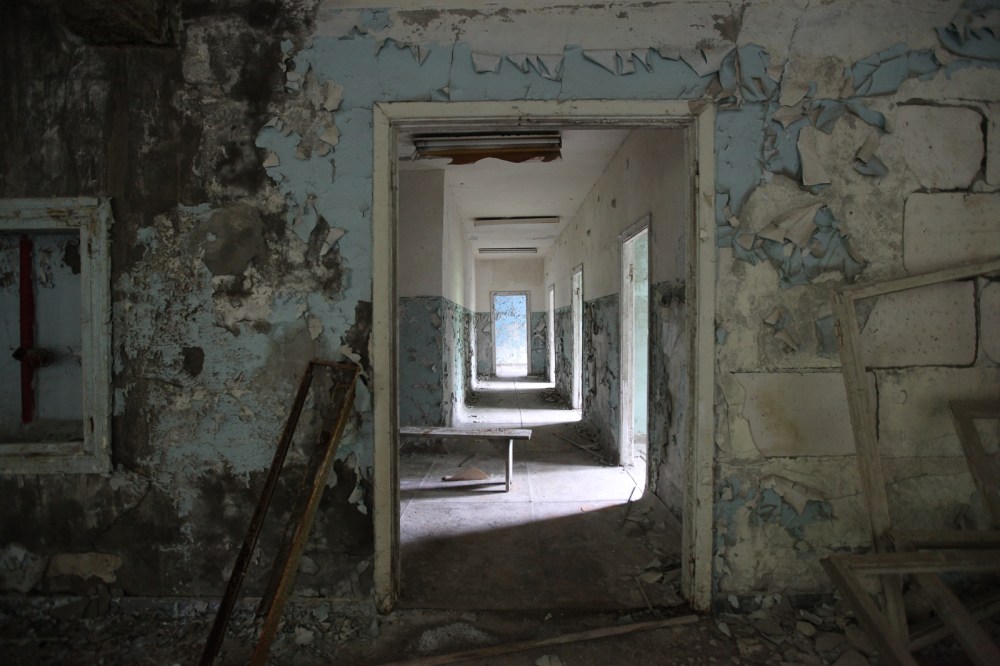 Othmane Dilami
Tchernobyl, 2012
"Modest, demanding, adventurous, decided. With these words, the strong character and tender-hearth rebel, Othmane Dilami, is remembered by its relatives. In November 2016, he was in India recording a reportage about Goa's trance music, conceived as an organic accent electronic current with tribal and oriental influences, when he died in a motorcycle accident. That day, his cameras and pictures disappeared with him. Nevertheless, thanks to the archives kept by his relatives and friends, today we can witness the journey of a young designer who found his path".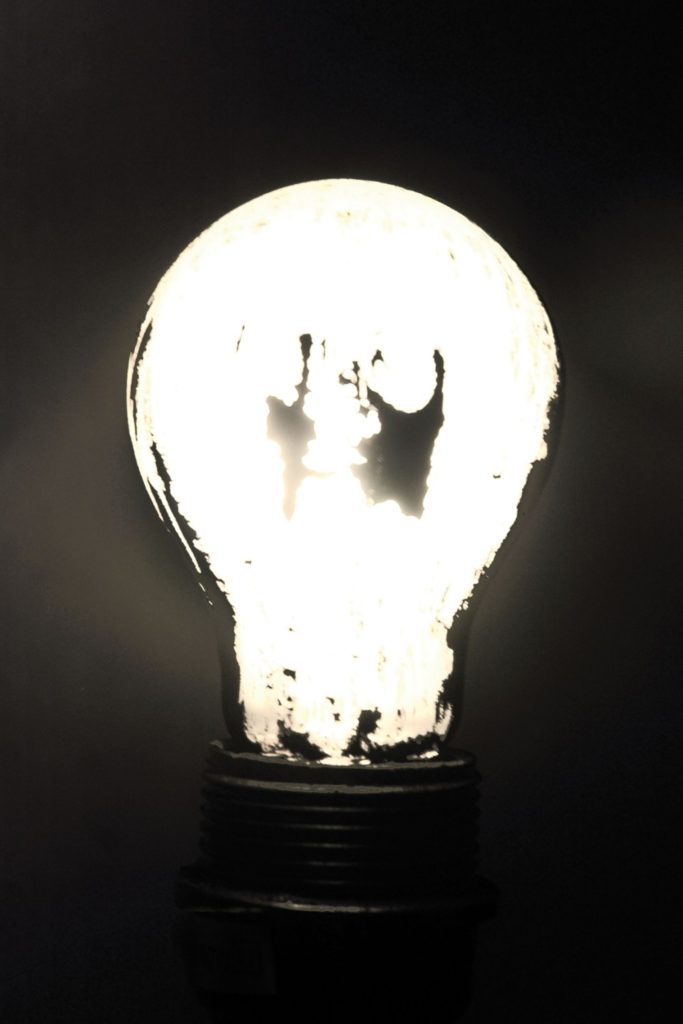 Maria Kabbaj
LIGHT6
"'The Light': is a series originally composed of seven pictures symbolising The Idea's birth, which at the same time is the nascent and original inspiration's mum and daughter, or the precarious breakeven of every artistic creation".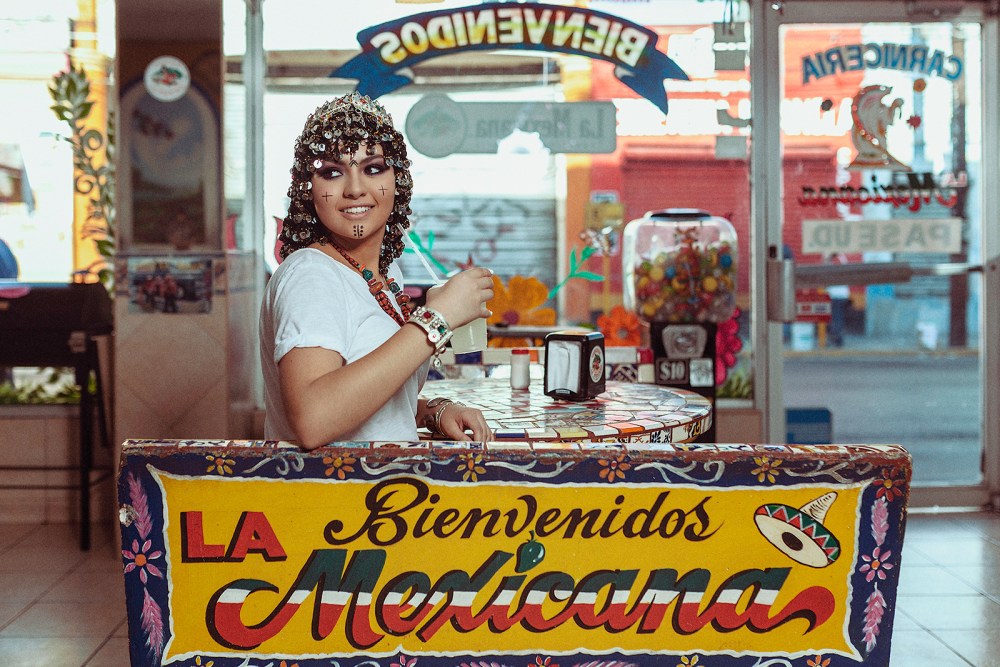 Mehdi Triqui
Chimera
"For this project, I chose to create a space-time portal between the original Morocco (Berber civilisations) and the original Mexico (pre-Columbian civilisations). My personal and humble attempt, was to disorient the observer by creating a Morxique or Mexocco where it would be difficult to disguise a characteristic Mexican or Amazigh, while the time the photograph was taken remains confusing".
Yasmine Hatimi
""Amarcord" in Romagnese (Italian dialect) means "I remember"… As a matter of fact, my work is about the past, represented in different forms such as memory, nostalgia or oversight. Thus, I conform a precise relation with the space where I am that is reflected in my pictures. As I prefer to leave the scene to evocation, I see these photos as poetry. These are spaces and interiors' images which unconsciously reflect my internal soul".