Last Thursday, September 22nd, the Islamic Culture Foundation's Secretary General, Encarna Gutiérrez, signed a collaboration agreement with José Manuel Cervera, Managing Director of the Three Cultures of the Mediterranean Foundation (Fundación Tres Culturas del Mediterráneo), in Seville (Spain). Located in the Island of La Cartuja, this Foundation's headquarters, which held the Moroccan Pavilion at Seville Expo '92, are a proof of Morocco's magnificent architecture.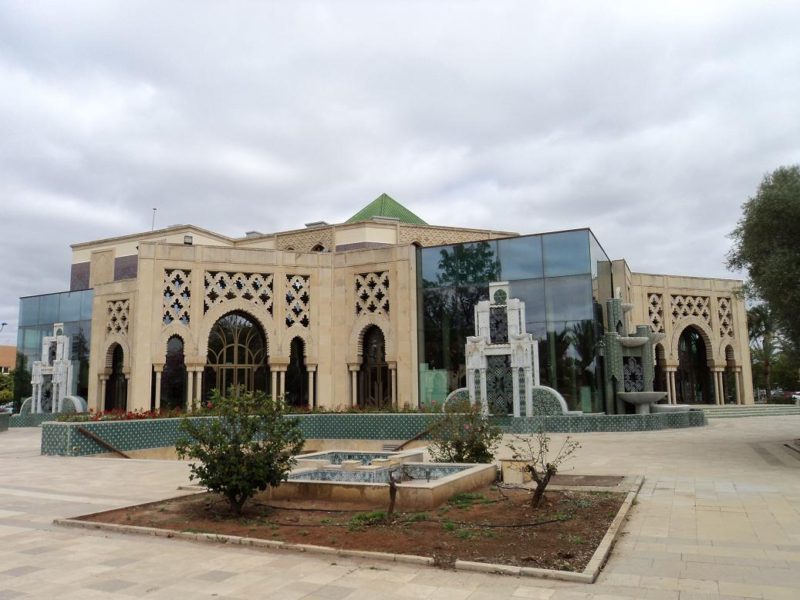 The Three Cultures Foundation is a forum funded by the Kingdom of Morocco and the Regional Government of Andalusia, in collaboration with other institutions such as the Peres Center for Peace and the Palestinian National Authority, with the goal of fostering peace, dialogue and tolerance among the different nations and cultures of the Mediterranean region.
In addition to the signing of the agreement, FUNCI participated in the round table "Islamofobia, fears and prejudices of the Spanish society". In this debate, FUNCI's researcher, Alfonso Casani, had the chance of presenting the study Islamophobia in Spain. 2015 National Report, and of analyzing the worrisome increase of Islamophobia in the country. Likewise, Juan Ramón Jiménez Vicioso, member of the Anti-rumors Network, and Abdelaali Bariki, president of the Azarquiel Association, offered their opinions and experiences on the formation of prejudices and the creation of a dichotomy "us-them" with the Muslim population.
This agreement aims at strengthening the relations between these two institutions and to begin a new collaborative and networking period, in the face of the increasing need of working together to fight the pressing problems of society, such as the fear and ignorance that define Islamophobia.