The Islamic Culture Foundation (FUNCI) has joined the request filed by the Intercultural Circle Arab Hispanic through the platform change.org. In a letter addressed by Cherif Abderrahman Jah, president of the FUNCI, to the president of the Intercultural Circle Arab Hispanic, Abdo Tounsi, he committed to deploy all his efforts in the actions dedicated to the recovery of Madrid's historical legacy.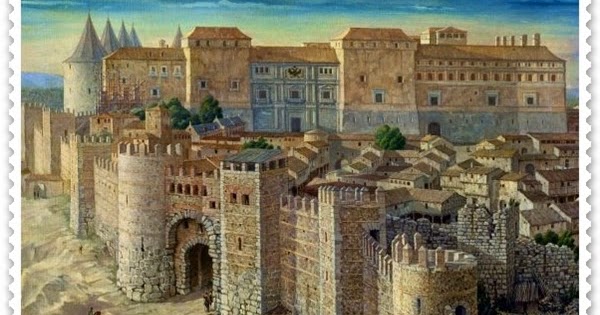 Madrid (Mayrit, according to its original name) is the only European capital with an Andalusi past and whose name has an Arabic origin. As this Circle claims, for two hundred years the city of Madrid lived under Andalusi sovereignty and, for the next five hundred years, it still had an important Muslim minority. However, the city's existing remains are scarce, have little recognition, and have been hardly preserved. Madrid has thus become an example of the process of denial of its historic Muslim past to which Spain has been subject to.
For this reason, the Intercultural Circle Arab Hispanic requests the recognition of Madrid's legacy through the design of touristic routes which will help to unveil its heritage, as well as the construction of a monolith in honor of the city's founder, the emir Mohamed I, and the naming of two streets or squares dedicated to the Andalusi Madrid (Mayrit) and to Madrid's illustrious scientist Maslama Al-Mayriti (10th and 11th century).
The Intercultural Circle Arab Hispanic is a sociocultural meeting point. His main objective is the promotion of the friendship among the Arab and Spanish cultures, through the development of activities around the Arab culture and language.
Click on the following link to see the request: change.org