The Voices of Water
The short documentary called "The Voices of Water" made by the Islamic Culture Foundation in 2014 recovers direct testimonies of the rich tradition regarding the irrigation of Andalusian origin. It does so through the testimonies of the last farmers from the Moorish regions in Spain (Granada and Almería), Ricote Valley (Murcia), and Axarquía (Málaga). Those […]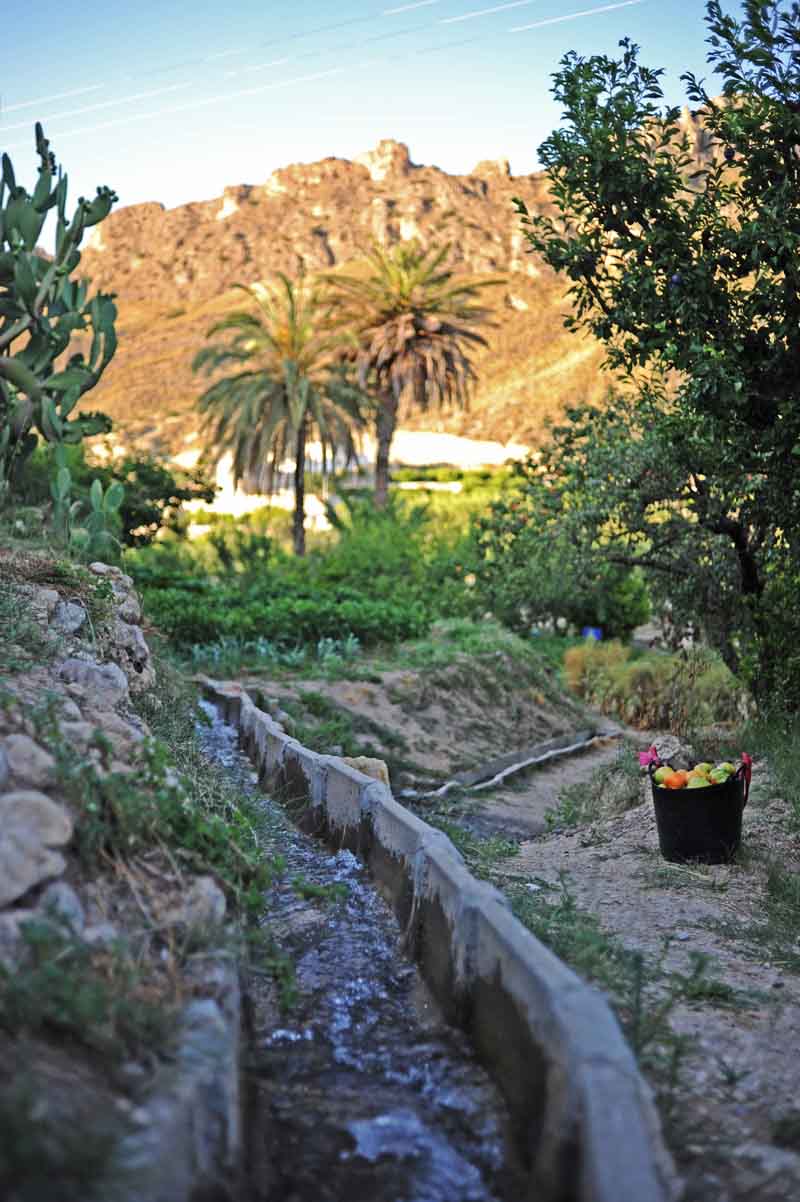 The short documentary called
"The Voices of Water"
made by the Islamic Culture Foundation in 2014 recovers direct testimonies of the rich tradition regarding the irrigation of Andalusian origin.
It does so through the testimonies of the last farmers from the Moorish regions in Spain (Granada and Almería), Ricote Valley (Murcia), and Axarquía (Málaga). Those wise voices, which still know the secrets of traditional water use, will be threatened with extinction, if they do not find a continuity. Voices which are warning about two dangers: speculations and wastage.
The short documentary was originally filmed in arabic and french. Voices of the water has been distinguished in several films festivals: Lince Film Fest celebrated during a biologic products fair and Etnomed, promoted by the government of Granada and financed by FEDER.