Women's Voices Now is a young organization founded in January 2010. Their mission is to empower women and give voice to the struggle for civil, economic and political rights.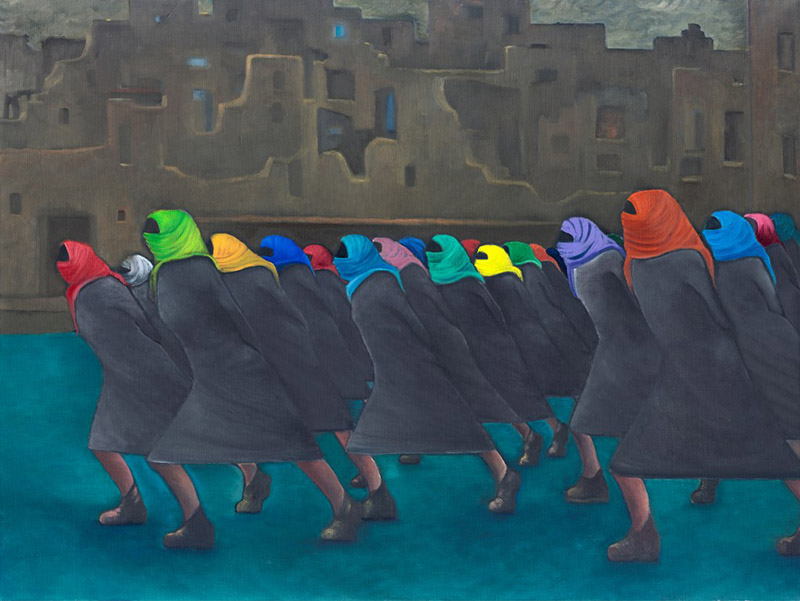 In their first year, WVN is hosting Women's Voices from the Muslim World: A Short-Film Festival giving voice to women of all faiths living in Muslim-majority countries and Muslim women living as minorities around the world that fills the void in information created by traditional news, media and art sources. The films competed for cash prizes of $31,000 and the opportunity to be featured in the WVN Festival in Los Angeles, March 17-19, 2011.
"We have made great strides since that time and have earned the support of countless established and respected partners", explain the members of WVN, "watch us grow and please support our efforts.  We aim to engage with an international audience and empower women to bring gender equality to local communities around the world".
Why the Muslim World?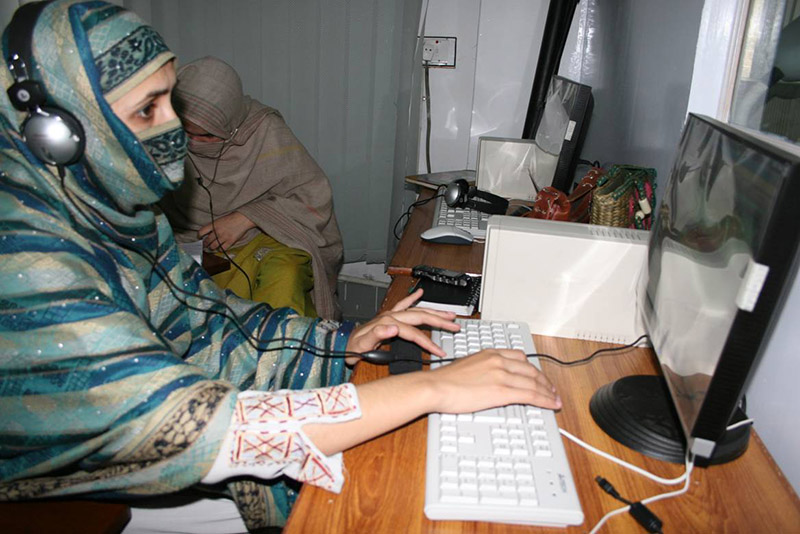 Today, women in Muslim-majority countries still face many legal and cultural impediments to their basic freedoms and civil rights.  However, these women are showing an incredible capacity for transforming their communities from patriarchal societies, with large discrepancies between the rights and welfare of men and women, into more open and tolerant societies, accepting of diverse religious, political and social standpoints.
No group is better equipped to present the issues facing women of the Muslim world to an international audience than the women who live and breathe them each day.  These women are at the forefront of challenging abusive and limiting political, religious, economic, social and educational environments and giving them a voice is key to their success.  But, broad and lasting social change can only be achieved by an educated and united community.