For the second time in a row, the Islamic Culture Foundation (FUNC) is participating in the "Nights of Ramadan" festival, organized by the city council of Madrid. This third edition will see the presentation of the book "Madrid islámico. La historia recuperada" (Islamic Madrid. A recovered history), edited by the city council of Madrid in collaboration with FUNCI's Centre for the Study of the Islamic Madrid (CEMI), with texts of Daniel Gil Benumeya.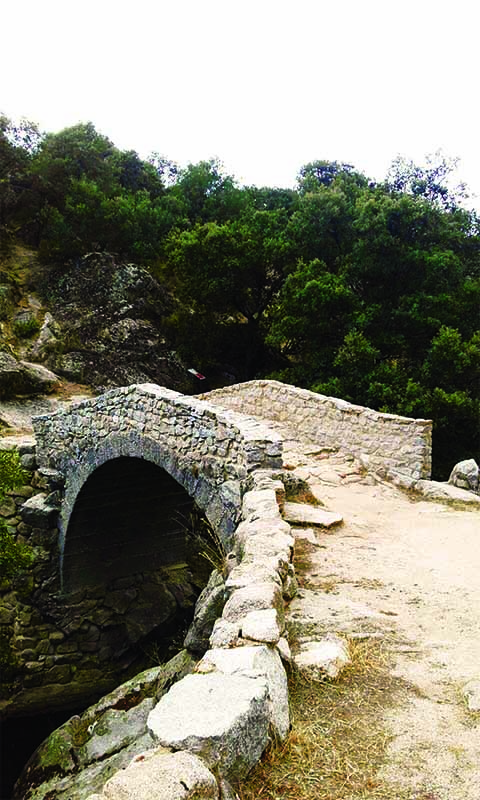 During the 2017 edition, FUNCI organized two guided visits, under the names of "A walk through the Muslim Madrid" and "The other Madrid of the Habsburgs: Moriscos, renegades, and captives", both key to discover the Islamic Madrid. Likewise, the exhibition "Gardens of Al‑Andalus" was shown in the Retiro park. The success of these activities shows the growing interest of both tourists and Madrid's population for the city's Medieval past.
This initiative is part of the research work developed by CEMI, with the goal of recovering the historic, artistic and cultural heritage of Madrid's Andalusi, Mudejar and Moorish origin. In this sense, the book presented offers an interesting review of the historical facts and remains of Mayrit, shedding some light on an almost unknown period of history.
The presentation of the book "Madrid islámico. La historia recuperada" will be carried out by the author himself, Daniel Gil Benumeya, Scientific Coordinator of CEMI, and will count with the participation of María Jesús Viguera Molins, professor at the University Complutense of Madrid and collaborator of CEMI, as well as with FUNCI's representatives. The event will also include the participation of the Okendo musical quartet, which is composed of Irene Senent and Pablo Duque (violins), Aldara Velasco (Viola), and Elisa Ortiz (violoncello).
The event will be a meeting point for those interested in the study of the Madrid's origins and its important material and immaterial heritage.
Date: June 11th, 2018
Time: 19.00h
Place: Espacio cultural Medialab-Prado (C/ Alameda, 15), Madrid.
Click here to download the book "Madrid islámico. La historia recuperada".