Expo Halal took place in Madrid in November 11th and 12th, 2016.
During these two days, Expo Halal gathered a high number of companies and organizations linked to halal products, those products licit and healthy for Muslims. Its main goal was to promote and increase this industry, which offers new economic perspectives for the tourism, food, cosmetics, parapharmacy and finances areas. With this purpose, Expo Halal offered several roundtables, conferences and thematic stands.
FUNCI has participated in this edition with a stand. Since 1982 FUNCI works intensely for the rapprochement of cultures and the fostering of the Arab-Islamic culture, by relying on the common heritage of Al-Andalus. Its Med-O-Med program, cultural landscapes of the Mediterranean and the Middle East, gathers 23 countries of the Mediterranean region and promotes its development and a sustainable tourism through the conservation of its rich heritage. Its line of action focuses on agroecology and food security. Both the natural and cultural heritage of the Mediterranean region, and a diet that combines halal precepts with ecologic agriculture are essential in order to offer high quality products aiming at the development of halal tourism in the region.
The importance of tourism
Tourism represents a 9.8% of the world's GDP, the 6% of the world's exports and a 10% of the registered employment. In 2014, Muslims spent 142,000 million dollars on tourism. Among the Muslim countries that spent the most in 2014 are Saudi Arabia, United Arab Emirates and Kuwait with 17,800; 12,600 and 9,700 million dollars respectively. They are closely followed by Qatar, Indonesia and Iran, with an expense of more than 7,500 million dollars. As for halal tourism, it is expected that it reaches 233,000 million dollars in 2020, which would represent more than a 13% of the world's expense in tourism.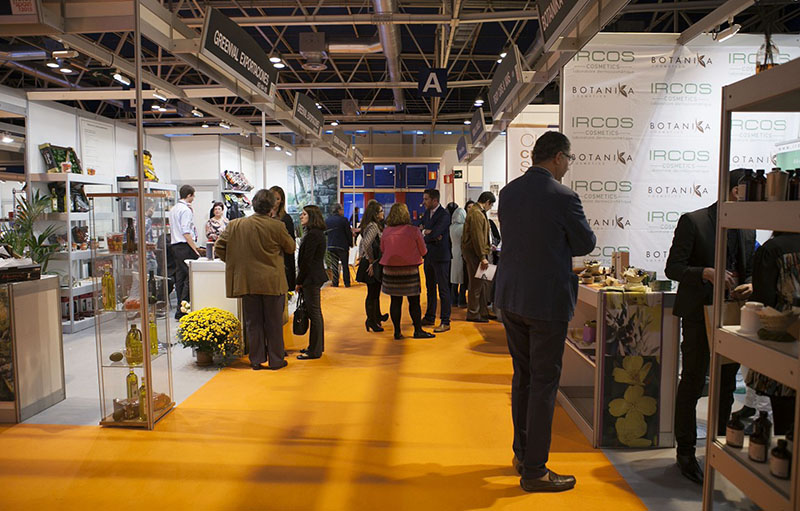 With a population of more than 44 million Muslims, Europe has become an important market for halal manufacturers and producers. Partly due to its communities' high purchase power, the European halal industry is valued in approximately 70,000 million dollars. As the gate of the Maghreb towards Europe, Spain is a country with a long Andalusi tradition and which maintains wonderful relations with the North African and Middle Eastern countries, a fact which could contribute to the development of this industry.