UNESCO has inscribed in its World Heritage list 25 new sites. Five of these new sites are situated within the countries of South shore of the mediterranean and Middle East: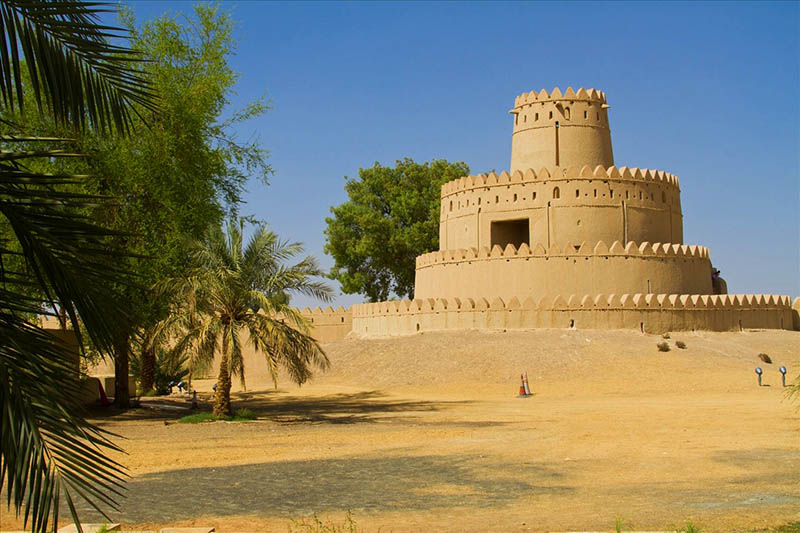 Cultural Sites of Al Ain (Hafit, Hili, Bidaa Bint Saud and Oases Areas) (United Arab Emirates). Selimiye Mosque Complex at Edirne (Turkey). Ancient Villages of Northern Syria (Syrian Arab Republic). The Persian Garden (Iran) Wadi Rum Protected Area (Jordan).
FUNCI and Med-O-Medcongratulates for this initiative and continue working for the protection, conservation and development of the mediterranean and Middle East countries, and all their Heritage.