Author Paulo Coelho, Nobel laureate Shirin Ebadi, Queen Noor of Jordan, Al Jazeera anchor Riz Khan, Secretary-General of the Arab League Amr Moussa, and former President of Ireland Mary Robinson are among the public figures coming to Madrid on January 15-16 to find new ways to bridge the growing divide between nations and cultures worldwide, and to establish new partnerships to promote global understanding.
Hosted by the government of Spain, the Alliance of Civilizations Forum will convene political leaders, media heads, grassroots and civil society leaders, corporate and film industry executives, and religious figures.
The Forum will be opened by the President of the Government of Spain, José Luis Rodríguez Zapatero, Prime Minister Erdogan of Turkey, UN Secretary-General Ban Ki-moon, and President Jorge Sampaio, High Representative for the Alliance of Civilizations.
The Forum will feature announcements of high-profile initiatives, including major projects aimed at promoting understanding among cultures in the areas of media and youth. Other commitments and partnerships involving governments and multilateral organizations will be announced at the Forum.
Objectives of the Alliance
Today's globalised world has given rise to an increasingly high level of contacts between different cultures and civilizations. However, sometimes the greater diversity of our societies is perceived more as a threat than as an opportunity. Managing coexistence between cultures, both inside and outside of our borders, is going to be a challenge at the top of the international agenda in the coming decades.
With this aim, the Alliance of Civilizations was born. The initiative was presented by the President of the Government of Spain in September 2004, during the 59th United National General Assembly. Later, the Prime Minister of Turkey joined the initiative as co-sponsor. Accepted formally by the Secretary-General of the United Nations on 14 July 2005, the Alliance has been, since then, an initiative of the Secretary-General.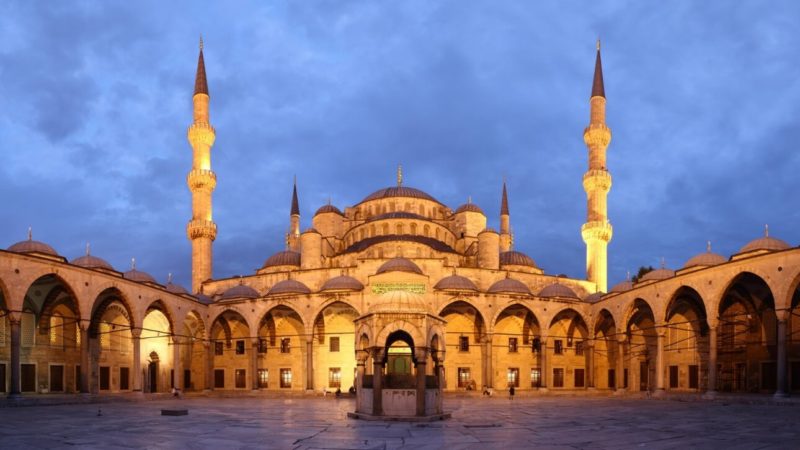 This initiative has received the unanimous backing of the UN member States, as noted in the Final Document of the 2005 World Summit. Thus, the Alliance of Civilizations is a part of the Spanish Government's commitment to efficient multilateralism and strengthening the role of the United Nations in today's world.
In very little time, the Alliance has become consolidated as a useful instrument in the effort to correct the reciprocal negative perceptions that seem to exist between the Western world and the Arab-Islamic world, an atmosphere that has been exploited and aggravated by extremists from all societies. This is why there was a need to form a wide-ranging coalition to counteract this trend towards extremism and to avoid greater deterioration in the relationships between societies. Governments have a duty to not stand by passively as this gap widens. It is necessary to highlight our shared values and build, on this basis, common lines of action in a series of areas for political action.
The Alliance of Civilizations aims to create a global political space to combat lack of communication and mutual understanding.
15-16 January 2008