Islamophobia in Spain. National Report 2015
The Islamic Culture Foundation presented its report "Islamophobia in Spain. National Report 2015" last Tuesday, May 31st in Casa Árabe (Madrid, Spain), as part of the roundtable discussion Modelos de sociedad, estereotipos e islamofobia en Europa (Models of society, stereotypes and Islamophobia in Europe). In this session, which closed the workshop "Islam and Muslims today: foundations, diversity […]
The Islamic Culture Foundation presented its report "Islamophobia in Spain. National Report 2015" last Tuesday, May 31st in Casa Árabe (Madrid, Spain), as part of the roundtable discussion Modelos de sociedad, estereotipos e islamofobia en Europa (Models of society, stereotypes and Islamophobia in Europe).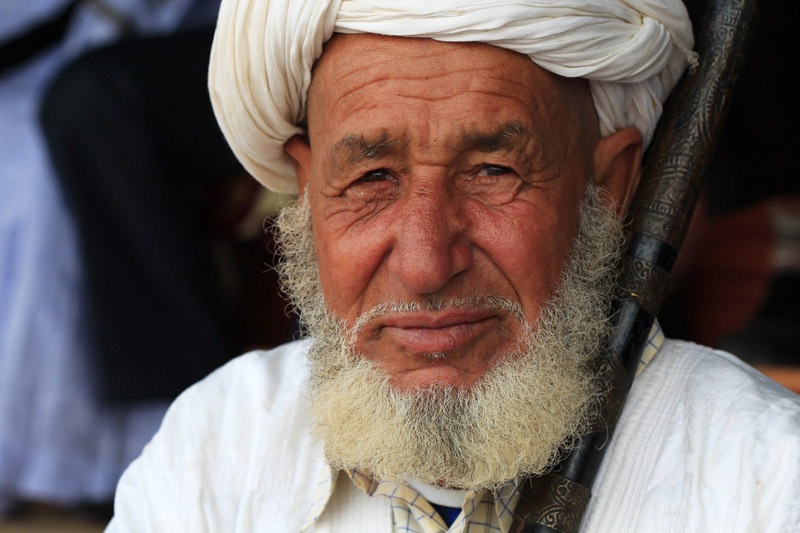 In this session, which closed the workshop "Islam and Muslims today: foundations, diversity and relations with Spain", organized by Casa Árabe and the Spanish Diplomatic School, two different reports on the Islamophobia in Spain were presented. It also focused on this issue at a European level, through the participation of several experts and researchers specialized in this field.
This roundtable discussion counted with the participation of Alfonso Casani, researcher at the Islamic Culture Foundation (FUNCI), who introduced the results of the FUNCI's report "Islamophobia in Spain. National Report 2015" published in April 2016. The encounter also was held by Jordi Moreras Palenzuela, Anthropology professor at the University Rovira i Virgili (Tarragona, Spain) and specialist in Muslim communities and associations, and the organization of Islam in Catalonia and Europe; Ángeles Ramírez Fernández, Social Anthropology professor at the Autonomous University of Madrid (UAM) and specialist in gender and Moroccan immigration in Spain, and Riay Tatary Bakry, President of the Islamic Commission of Spain, who focused on the result of the "Islamophobia report 2016", carried out by the Andalusi observatory of the Union of Islamic Communities of Spain (UCIDE) and that will be published in the next few weeks.