I Seminary Med-O-Med
The Seminar entitled The al-Andalus Experience: a Model for Preserving Biodiversity was organised by FUNCI, in collaboration with the Spanish Ministry for the Environment and for Rural and Marine Affairs, and the International Union for Conservation of Nature (UICN-Med). Collaboration was also received from the Governing Board of the Alhambra and Generalife, the Euro-Arab Foundation […]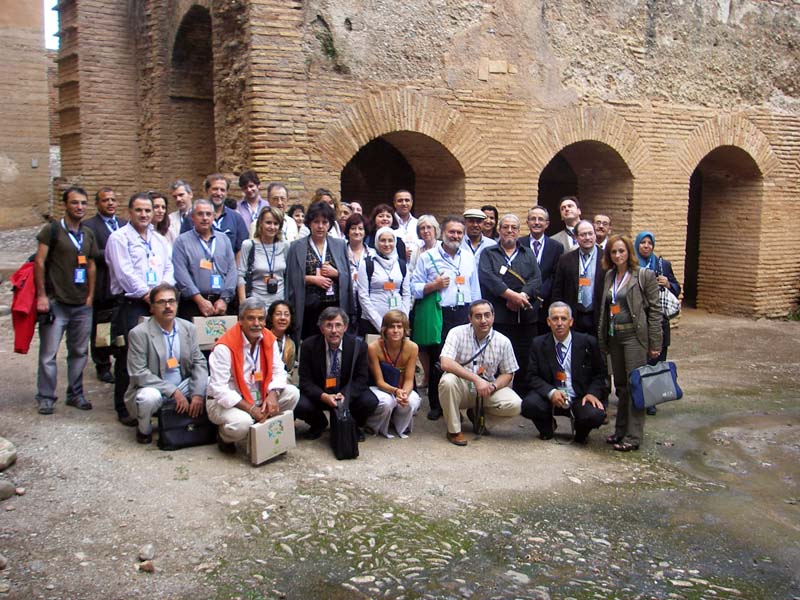 The Seminar entitled The al-Andalus Experience: a Model for Preserving Biodiversity was organised by FUNCI, in collaboration with the Spanish Ministry for the Environment and for Rural and Marine Affairs, and the International Union for Conservation of Nature (UICN-Med). Collaboration was also received from the Governing Board of the Alhambra and Generalife, the Euro-Arab Foundation for Higher Studies, the City Council of Granada and the University of Castile-La Mancha.
The project also received support from the National Plan for the Alliance of Civilisations, set up by the Spanish Government.
For this important event, Ahmed Djoghlaf, Secretary General for the Convention on Biological Diversity promoted by United Nations, sent a personal letter of support, which was read out during the opening ceremony.  The purpose of the International Seminar was to create a framework for international cooperation through the new Med-O-Med Network, to promote the creation of local projects amongst the main agents for environmental and cultural preservation in the Mediterranean and Middle East.
Leading specialists in garden history, botany, conservation and botanic gardens from many Mediterranean and Middle East countries spoke during the seminar.  They all spoke of the need to recover these landscapes as part of the cultural identity of the Mediterranean area.