School of Gardening Bouregreg Med-O-Med in Salé
The Islamic Culture Foundation, within the Med-O-Med programme, has signed an agreement with the AAVB (Agence pour l'Aménagement de la Vallée du Bouregreg) in Morocco, in 2014, to carry out a new project, the School of Gardening Bouregreg Med-O-Med in Salé. The project has been managed by the FUNCI Delegation in Rabat, and has been […]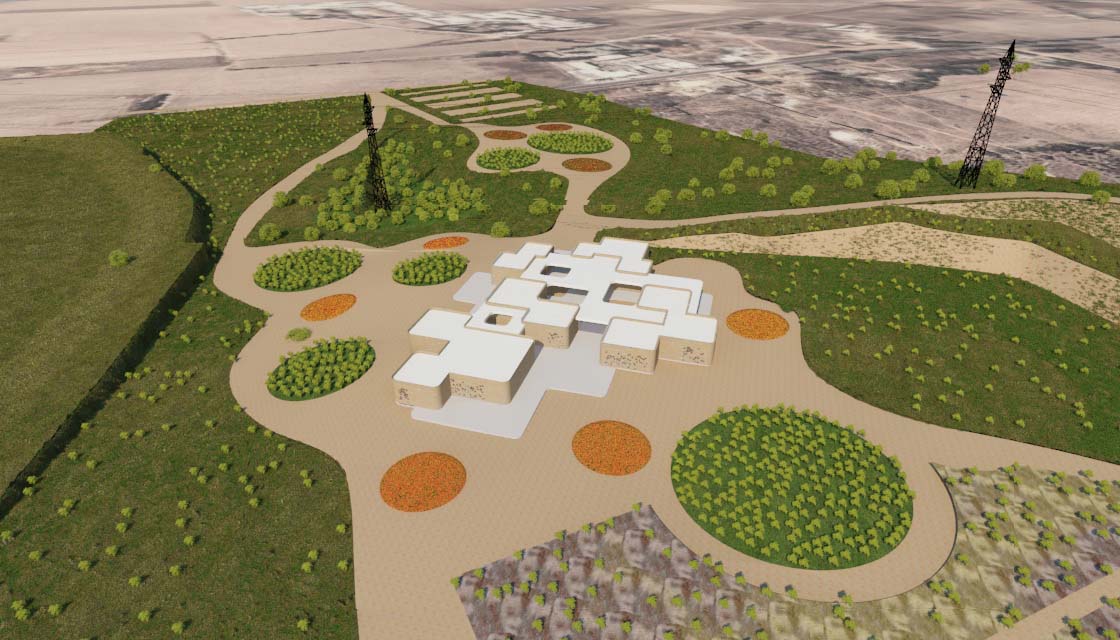 The Islamic Culture Foundation, within the Med-O-Med programme, has signed an agreement with the AAVB (Agence pour l'Aménagement de la Vallée du Bouregreg) in Morocco, in 2014, to carry out a new project, the School of Gardening Bouregreg Med-O-Med in Salé. The project has been managed by the FUNCI Delegation in Rabat, and has been hardly working on this project with a marked social, environmental and cultural nature.
The School of Gardening will be located in the Bouregreg River shore in the periurban area between Rabat and Salé, which hosts a significant number of populations migrated from rural areas. These are extremely vulnerable groups at risk of social exclusion, especially women and young people between the ages of 18 and 25. Employment and training opportunities are almost non-existent, as there are high rates of poverty and marginality. The few green spaces in Rabat-Salé coincide with the lack of a specific training on the topic.
The Gardening School combines a professional training with a garden centre and a cooperative, linking economic rights of the youth and women in social exclusion risk, with the rights to a healthy and sustainable environment. The training program is a three year course and it is expected that once the pupils will finish it, the will acquire enough capacities to develop this profession.
A pioneering project
This is a pioneering project in Morocco that will consolidate a new profession in the Moroccan labour market. Lastly, the Islamic Culture Foundation seeks with this initiative to apply the experience on gardening gained in Spain, while generating environmental awareness on the basis of the Islamic cultural tradition.
We count on the support of Spanish specialists from the University of Seville. The project focuses on local teachers training and enhances a sustainable economic development, with particular emphasis on the public spaces function as a place aimed to cohabitation.
It is a project with a high social and environmental value, seeking for sustainability through employment creation and a source of revenue generating activities. The project will be located close to the landfill of Oujla, which has been rehabilitated by the AAVB and will have a bioclimatic building, a production garden centre, to sell plants and different cultural and touristic installations.
The project counts on the collaboration of the INDH (Initiative Nationale pour le Développement Humain), the Entraide Nationale and  the Ministry of Superior Education and Professional Formation.