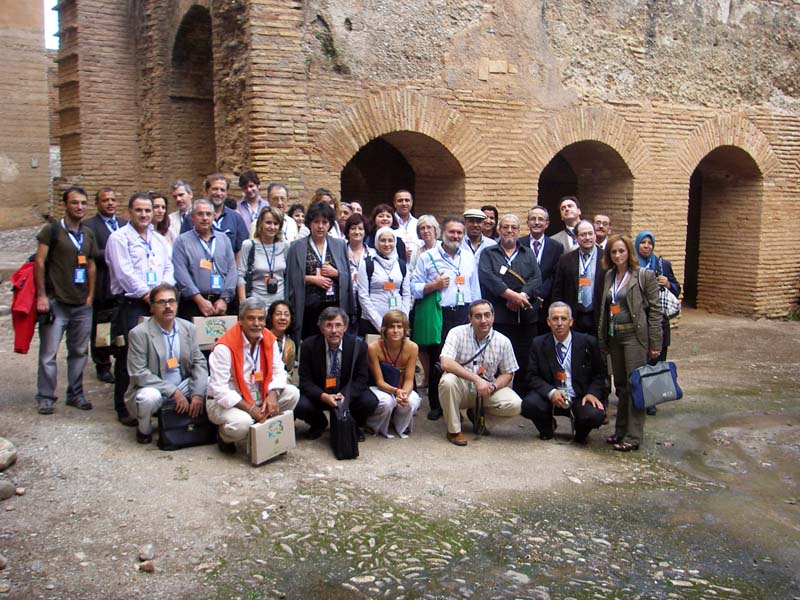 Become a collaborating partner
To become a collaborating partner is a particular way to help through a periodic contribution. This guarantees the sustainability of the programs and projects carried out at FUNCI.
The membership fees will allow us to fund some of our development cooperation projects, as well as the awareness, educational and cultural activities included in our working program.
In case you would be interested, please get in contact with us through the e-mail address info@funci.org or calling to the 00/34/915434673